Humans, Creatures of Habit.
June 24, 2010
If we truly are creatures of habit
Would doing something out of our habits, be chaos?
Could it possibly be the undoing of our very existence and flip it upside down?
Or would it be that exact type of chaos that flips it around only for us to be set down Right side up that makes it seem so normal that to be out of habit, really feels as Though we have created a unique habit all its own?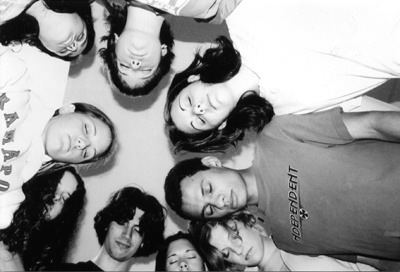 © Emma L., Oakland, NJ