Remembering You for All the Wrong Reasons
July 6, 2010
I wish this wasn't the case.
I wish this wasn't happening,
wasn't a threat to
us.
but see, it is.

because when my cell phone lights up with a
text message from you, my eyes no longer
mirror the screen's glimmer.

I don't find myself backtracking through
conversations past, eager to relive
every linked moment of the two of us.

I don't find myself aching to see you.

I close my eyes sometimes and try to remember
what your face looks like.
summer is killing my memory, and i struggle to recall
the part in your hair, the width of your smile,
the sound of your laugh.

but I don't do it so as not to forget you.

I try my best to remember you so that i can
convince myself that
I still want to.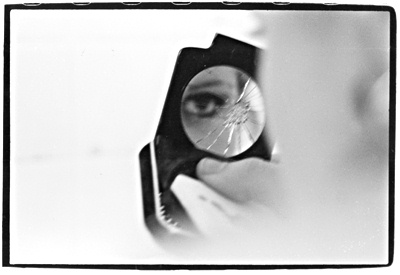 © Heather W., No., Brunswick, NJ