U Know Who You Are...
July 2, 2010
You speak. But, not through tears and sorrow.
You say you're sorry.
But that wont get me through tomorrow.
You said you would come back.
But instead i get a knife through my back.
You were always being fake.
And you let my heart break.
Look through the dusty frame
and see how much we aren't the same.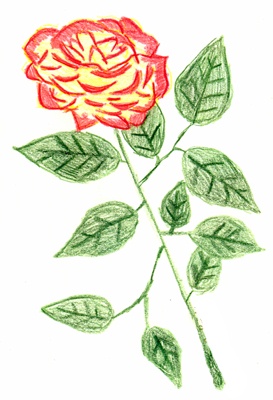 © Kelly Z., Niscayuna, NY