The Perfect Fairytale
July 2, 2010
I look at you,
I stare into those mysterious eyes...
I melt.
I swoon.
I get dizzy,
and sick to my stomach.
Everytime you're near me,
I can't speak.
You have me so tongue tied.
I never understood it.
But now I do...
Looks as though I was in love.
I was so in love,
and he doesn't even know it
How sad.
How cliche.
What a sad,
depressing ending
to what could have been
the perfect fairytale.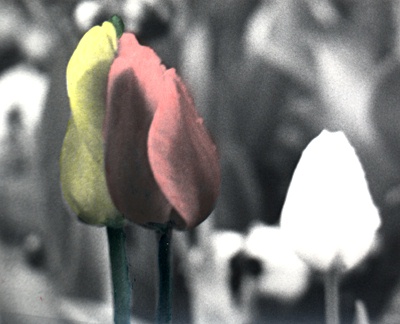 © Matt B., Highland Village, TX