A Fantasy I Wish Could Come True.
July 2, 2010
Every night I lay in bed,
staring up at the dim lit ceiling,
and I think.
I ponder.
I remember.
The days events replay
over and over.
I remember every last word
that escaped those lips,
every last crease in that perfect face,
every last touch,
every last look...
And then...
I wake up.
And then...
I remember
that was never real.
It was all just a dream,
a figment of my imagination,
a fantasy
I wish could come true.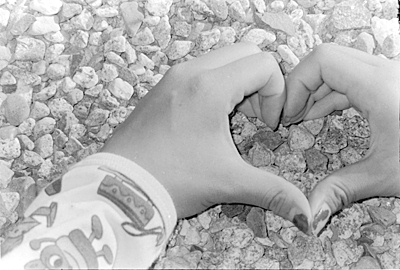 © Caitlin T., Marblehead, MA