Love? Huh? Maybe...
July 2, 2010
I'm questioning every move you make,
every word you speak to me.
I'm so afraid of what may come,
of trusting you.
So afraid of my heart breaking.
It's been broken so many times.
I don't think it's ever been whole.
Safe to say that I'm scared,
and unprepared.
Falling in love,
it's so over-rated.
Love.
Huh.
What is love?
Really?
Truly?
Can someone tell me this?
Maybe,
just maybe,
I can learn again.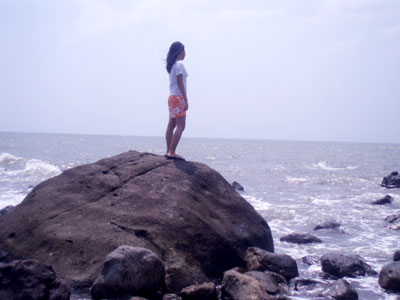 © Grace L., Bacolod City, Philippines