What Do I Do Now?
July 2, 2010
You...
You leave me speechless.
No one has ever done that.
I've never felt this before.
You confuse the hell out of me.
I've never met someone
who can upset me
and find a way to send chills
up and down my spine
all at the same time.
You're in my dreams
almost every night.
I can't escape you!
But I what am I to do?
There's really nothing I can do.
I can't tell you.
You'd run and hide.
I can't keep it inside.
I might explode.
So I ignore you.
I pretend you don't exist.
I erased you from my life.
But that's so hard to do
when I see you every day
at school
and every night
in my dreams.
Is this a sign?
Do these constants dreams
have some sort of meaning?
Do you dream of me?
Are we meant to be?
Or is my mind playing games with me?
The one question that keeps swimming
in my mind:
What do I do now?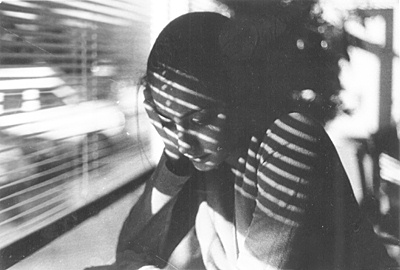 © John O., New City, NY