Gingerbread Dreamland
July 7, 2010
Ginger kisses, I hold your body ever so close.
Insecurities create a vacancy,but up we build a wall.
Never am I leaving, forever am I yours
Gratuitous to tell you how I love you - for you see it in my eyes
Every waking moment feels like a dream with you
Round and round we spin until our hearts land us here
Bravery to start a new love, after ones heart was broken
Remember all the smiles, cherished laughter
Ending up here with you, almost seems like fate
Always I knew it was going to be you
Dreadful heartbreak, repaired by scotch tape.

Drinking in the sight of you, I'm feeling a little drunk
Racing into your arms, catch me before I fall
Ending all painful circumstances by falling into pleasure
Amplify my hearts beating, are you hearing ringing in your ears
Magnify my rhythmatic pulsations
Landing on the moon, I am catching all the stars for you
Andromeda compares nothing to what I hold for you
New discoveries, but ours are far more precious
Density,Destiny, all fate in worlds, pulls me closer to you.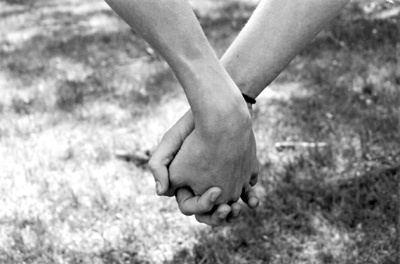 © Alexa T., Pompton Plains, NJ