Confessions at 2AM
July 8, 2010
I am a soldier.
Fighting for a lost cause.
Losing a war against myself.
I am a hero no one believes in.

I am a sinner.
Failing to save even myself.
Left to find my own salvation.
I am alone in a crowded room.

She is my anchor.
Reminding me I am just a man.
Inspiring me to continue searching.
She is so much more than I deserve.

This is alive in us.
Lost but not abandoned.
Broken but hopeless.
This is it. It is here.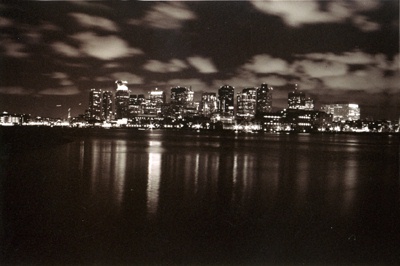 © Hoang P., Rochester, NY