InApT
July 9, 2010
You've always had this way about yourself; that kept me on the tip of my toes,
My heart jumps 12 feet in the air when you place your delicate hand in mine.
The ice that encloses my heart shatters and melts off when you hold me,
You never cease to amaze me, with what comes out of your mouth.
Knees of my body collapse when your with me,
God only knows how much you mean to me; but you should know that as well.
Doubt,doubt yourself with every ounce of truth that comes out of my mouth,
Stricken doubt from your mind and soul, never again doubt your perfection and stunning beauty.
32,64,99,25,44,5,0,87,72; all random numbers that mean absolutely nothing, they pop into my mind when we are together,
My mind is an open book, pages unwritten, pens by the creases of the book for me to fill in the pages with my uncensored thoughts, no such thing as the FCC up there.
You know when you ask for my honest opinion on a topic, you know you'll get the absolute truth from me and nothing more than the truth.
Love- a profoundly tender, passionate affection for another person,
My definition of love is simple and short; devotion and caring towards you.
When your world falls apart you know to jump into my arms and I'll fix the rest, count on me and the rest will fall back into place.
Love is powerful there is no end to this love...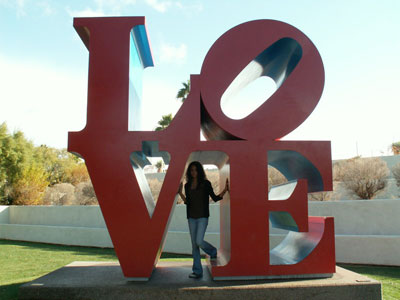 © Shannon E., Glendale, AZ