Best Bet Hug
July 11, 2010
We'd never met before,
But I still trusted you.
We'd made bets on each other.
And I still tried to protect,
you from me. You didn't think,
that you needed that.
We're very similar.
We both love hugs.
I wasn't surprised when,
you wanted to bet who is better.
"Never lift me up," I told you;
"You'll get hurt, and I'll cry."
You did anyway.
And even though I screamed at you,
I was happy that you did.
…Sorry.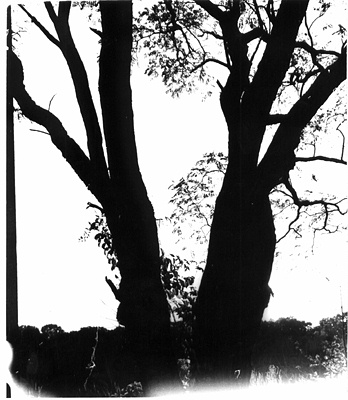 © Julie S., Marblehead, MA