Drunken Directions
July 12, 2010
You can try finding me by
Following the signs, but I can assure you,
They are all wrong.
For a successful route,
I would take the long road
Made up of memories in the form
Of gravel,
And take a right where rocks
Meet concrete.
The little stone building,
Made of laughter and tears,
Will be on the far side,
Next to the broken down gate
Full of rust.
On the bottom-most floor,
I will be there, waiting,
Forever wondering if you
Will come down the stairs.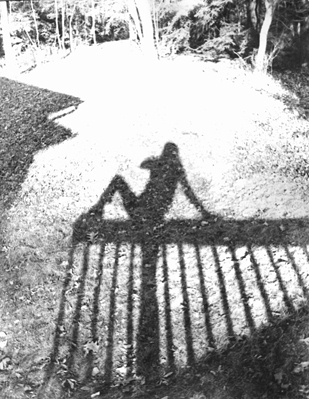 © Catlin W., Cogan Station, PA