So Long, And Thanks For Nothing
July 12, 2010
I'm sorry;
Did you say that being myself
Is not an option?
I've spent too long listening to that
Idea from you with dulled ears
And a dulled heart.
Did you tell me that I'll have
To change
If I want to stay with you?
My soul and my body has been
Pounded too hard
By your words for me to pay
Attention, anymore.
Did you say this is it?
Well I've heard that too much
To take any notice.
I'm sorry;
I thought friendship wasn't supposed
To be based on lies.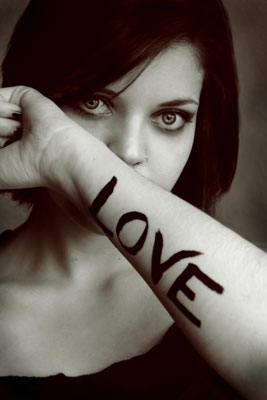 © Michelle B., Blairsville, GA