I Need You Like the Incredible Hulk Needs Anger Management
July 13, 2010
I need you like gym class needs dodge balls,
Like a rich girl needs big malls.
I want you like math needs a calculator,
Like a teenage girl from the 80s needs A.C. Slater
I need you like a gater needs some aid,
Like a guy in the desert needs some shade.
I love you like chocolate loves cake,
Like Will Ferrell loves to "Shake and Bake".
I need you like a wolf needs to puff,
Like Shia needs to get La-Beouf
I love you like Journey loves to believe,
Like a dog, of the golden variety, loves to retrieve.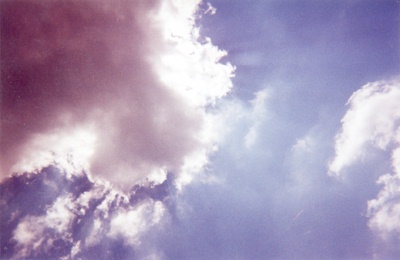 © Kena A., Huntsville, AL