Warpaint
July 21, 2010
Bold stripes of warpaint
Snake down from the brims of my eyes.
The bleeding trails of inky black
Claim and transform the length of my face
Like a well-worn disguise.

I pretend my pain is noting more than a test
To see if anyone secretly cares.
Will anyone stop and ask what's wrong,
Or will they continue to whisper behind their hands
And look down on me with impudent stares?

I hold my head high
Misunderstood but unashamed
Willing to let the naive and self-righteous
Assume what they will -
For I've already lost whatever there is to be gained.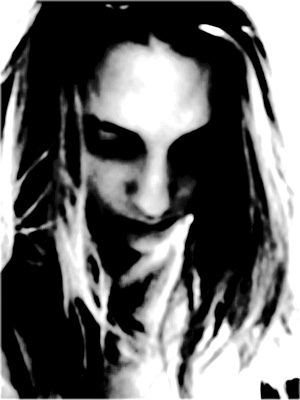 © Maria B., Boston, MA