Equal?
July 14, 2010
I do not want this isolation anymore.
I make it sound like I do not
Care,
Tell you "Let's just do
What we want."
But I want to be a part
Of this, not apart.
I don't want to be
Thought of as an outsider,
As an exception.
I want to suffer through
All the things that they do,
Feel all the pain.
I want equal treatment -
All of it.
The good stuff and
The bad.
If they can smile, I want to too.
And if they are dying, I want
To die as well.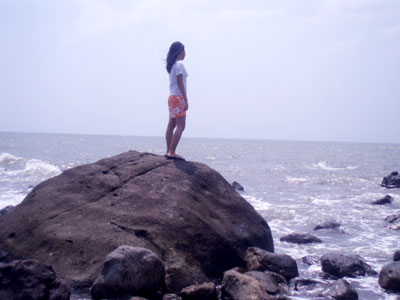 © Grace L., Bacolod City, Philippines