Home For Good
July 14, 2010
Yes, I will be back.
In quoting Wicked:
"For good someday,
To make my life and
Make my way."
I think I need you,
Or I might shrivel up here
And die
Like one of those flowers
Uprooted from their home
Soil and withering away
In a land unknown to them.
Except, I think,
This would be the opposite,
Although anyway you look at it
I'd be going home.
I want to hear, again,
That sweet song of acceptance,
And that funky beat of
Yes, we embrace diversity here.
I want that burning heat
Of desire
To be on my tongue,
And that beautiful image
Of, perhaps,
A girl that really is enchanting.
A girl that charms,
And flatters,
And doesn't stick out like a
Broken shell.
Every single part of it is beautiful.
This ruined sidewalk,
And that roaring skyscraper,
And somewhere in between
All this, there's a homeless
Man, shaking with disease
And hunger.
It's not beautiful in a
Beautiful sort of way,
But more in a weary,
"Here, this is what I am,
Stripped down to the bone,
And yet people
Keep walking on this sidewalk,
Keep hurrying by,
Like that's all that I am,
New York City."
Yes, I think I'll fit right in
Here.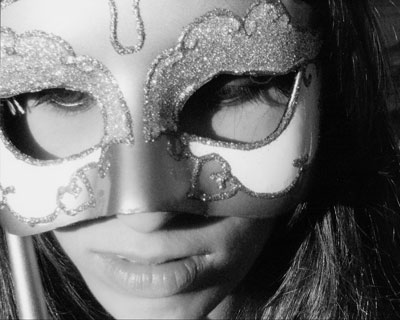 © Becca W., Greenbrae, CA