let go
July 18, 2010
im so done
trying to keep my feet from slipping
trying to keep our love breathing
trying to love you
because its over
its been over
there are no more fireworks
when you kiss me
there are no more butterflies
when i say your name
there are no more sleepless nights
when all i do is look at the sky thinking about you
i kiss you and feel nothing
i say your name and its just that, a name
i sleep like a baby, no thought of you crosses my mind
because im not yours anymore
you know it
so let go.
let me fall into the arms of someone who cares to talk to me
someone who cares when i cry
someone who cares when im quiet
or when im loud
or when im anything
i want him
the man i thought i met the night i met you
now all i see is a boy, struggling for air
so let go.
drop my hand, i have already dropped yours
cause i cant hold the hand of a heart breaker
shatter my heart?
no glue gun
so let go.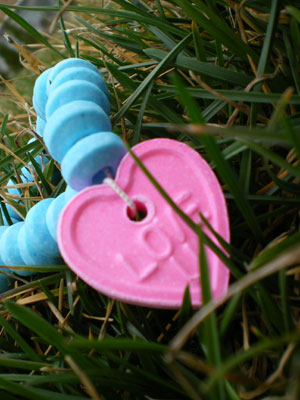 © Jennae P., Kennewick, WA