An Ode to Childhood
June 26, 2010
This poem is for
Treehouses.
And sitting in them for so long,
You don't know what time it is.
and building,
and climbing,
and going there,
just to hide
from everything

This poem is for
Walking.
Walking everywhere
Barefoot.
Even when its
Cold.
So cold,
You get screamed at for it
And have to sit down
By the heater for so long,
That you think the warmth will just
Swallow you.

This poem is for
Piggyback rides.
Long piggyback rides,
When its dark and your lazy.
And you don't feel like talking
Or screaming
anymore.

This poem is for
Trapezes
And unicycles
And weird looks.
And Sundays,
And wearing dresses and hi-tops.

This poem is for being Italian,
And having Italian relatives that tell you to
"eat, eat!"
"Go put a sweater on!"
"See what the other kids are doing, eh? Make sure they stay outta trouble."

This poem is for
Summertime.
And childhood.
And wishing you could grow up,
And then once you get there,
Wishing you didn't.

This poem is for being weird.
No.
This poem is for being
Limited Edition.
And for having crazy Italian families
And wearing hi-tops with dresses,
And riding unicycles,
And doing trapeze work,
and building treehouses,
and going crazy.

This poem is for me.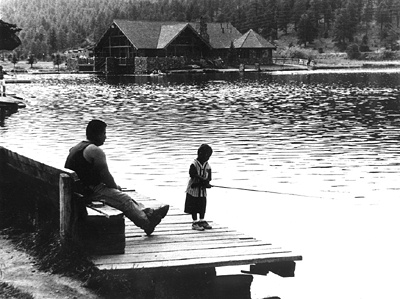 © Ryan P., Greenwood Village, CO