Away, Away
July 27, 2010
Lead me away from assumption-
away from the accusing tone,
like nails on a chalkboard
in a room full of mirrors.
Where is it coming from?
The incessant screech squirming
first through my skin, then through my skull
and into my cerebral where permanent damage is done.

Lead me away-
into the stars
that hold the dreams of kind strangers
and the smiles of those whom I envy,
with each a connection is made,
as they feel the same toward another.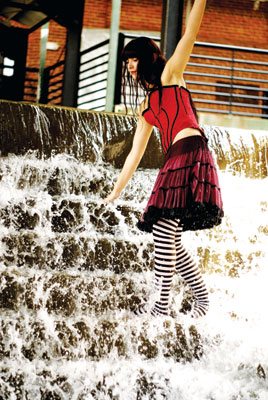 © Daniel H., Durham, NC