Take a breath, take a chance.
July 23, 2010
My heart races.
I have felt it before.
And without a doubt,
I will feel it again.
I will put down my pen.
Beacause something feels different,
I promise myself.
But I already know the story.
I have read it over and over.
Jill always comes tumbling after.
But I take a breath.
Take a chance.
I'm writing my own story this time.
I determine the ending.
Jill.
Will.
Not.
Come.
Tumbling.
After.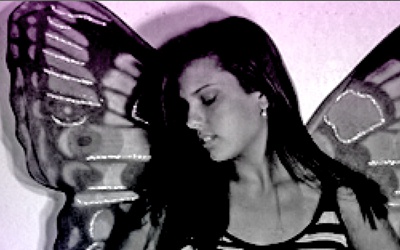 © Kathleen M., Rowlett, TX