She is happy.
July 23, 2010
She is happy.
Or so it seems.
She sees the world.
In panicky dreams.
She runs,
and runs.
But never gets far.
She finds peace,
in playing the guitar.
Sometimes she cries.
Sometimes she sings.
She asks her life,
What the future brings.
She knows so little,
But learns so much.
About life's secrets.
Like who,and who NOT to trust.
Her life will be short,
or so it seems.
Her ideas are big,
as are her dreams.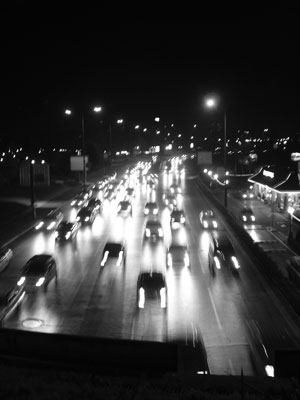 © Marietta S., Pleven, Bulgaria