her who?
July 22, 2010
i know yourname
it sound like a song for the gods
it brings a smile to my eyes
but then your smile
it toke my breath away,

so then i remembered it
until that day came

when my smile went out
and you fliped your hair
clicked your heels
and walked away
with you, like a string of spring
sucked every memory i owned
there, it toke off
the forvever i built
with the letters of your name.

every second of my fantasy
scrachted and teared,
like a deserted road
of the pictures i toke
the day before that day
when i i dresses like a 'belle'
where i saw you in a suit,

" would you be my wife"
"would i be your love"

errased

but now i ask,
would you be my friend,
would you be there t'night
could you glue my glass
so i can lye to my self
you never crossed my road

that i sing
there was this girl
she knew her name
it sounded like the song for the gods
but her memory is gone
her story in pieces
but i hope for her
a new home

and hope for you,
a better home.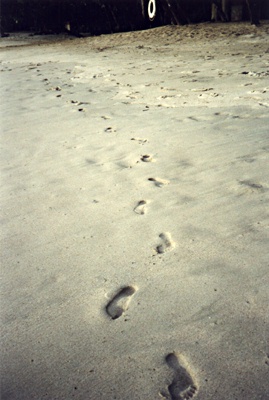 © April W., Rogersville, MO