My Wedding Day
August 20, 2010
When I was nine,
he told me how proud he would be on my wedding day.
He told me I would be gorgeous.
And he said he hoped the man I married treated me right,
That he loved me,
That he would always support me.
But he will never meet my husband over family dinner.
And he isn't here to walk me down the aisle. He won't be here to play with his Grandchildren.But he will still be proud. I love you, Dad.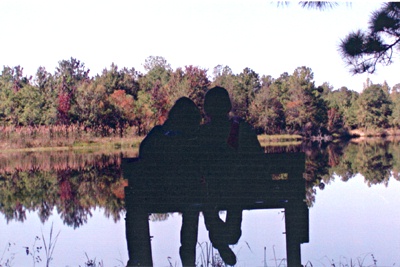 © Heather J., Slidell, LA