The Attic
August 4, 2010
Photo albums covered in dust lay scattered across the hardwood floor,
Only previously touched by the former owners of the house before,
Containing happy memories from happier times,
Yet holding secrets of what was to come in their future lives.

A wedding album holds seventeen pictures,
Half of them torn and misused,
Not the typical affection a happily married couple would have used.

Muddy baseballs, uniforms, and gloves line the attic wall to the right,
And there is a framed picture of the family standing together on a baseball field near the mound,
But the baseball bat that once resided in the attic is nowhere to be found.

So many clues of what was to come,
Too bad no one ever looked in the attic
Her death could have been prevented,
Her life could have been spared,
They should've checked the attic,
All the clues were there.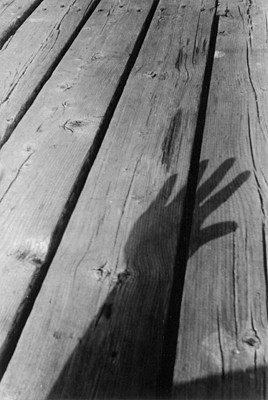 © Janet D., Marblehead, MA