Butterflies
August 4, 2010
butterflies fly and low
telling me things i already know.
life has twist and turns
where i gain scars and burns.
life also has ups and downs
that leave me with smiles and frowns.
its slow yet sometimes fast
to me it covers a face as would a mask.
it truely covers the deep darkened soul
rips away pieces annd destroys us as a whole.
just because you left my present day lives
doesnt me the thought of you doesnt still give me butterflies.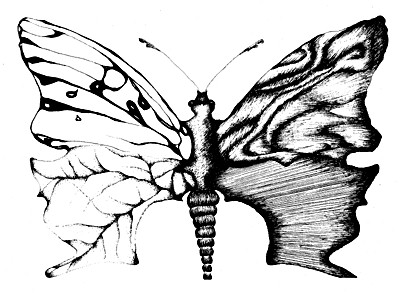 © Cara L., Cheney, WA