By the Water
August 5, 2010
The warmth of the moonlight
dancing upon the cool, dark night.
Beauty seeping from every corner of the Earth.
We look out upon a sea of glass-
a mirror reflecting the vast, starry skies.
I don't even know you,
but the experience leaves me shaking.
Such a strange feeling,
I wonder if it was only a dream
or maybe some elaborate scheme.
God must be up to something, so many times I've told him
my heart is aching for something real
among the lies they call reality.
I regret not saying more-
maybe a "Nice to meet you"
but I was left speechless.
What happened?
How is it,
that I felt like telling you all?
Will I ever see you again?
All I can think now is,
what a shame,what a shame
I left with nothing but a name.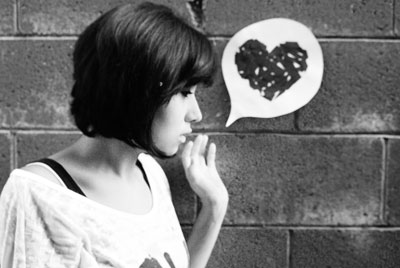 © Michelle B., West Covina, CA