"Sleight Of Hand"
August 6, 2010
Are you watching closely?

A sleight of hand trick
To pull a solution out of the air
And in return
To dematerialize a plan b to use later

White gloves and white rabbits
Neither magical nor lucky
Then again
What is magical?
What is lucky?
What are they made of?
Made from?
But one thing we do know is that
Maybe a wave of a wand can
Make it go down easier

Are you watching closely?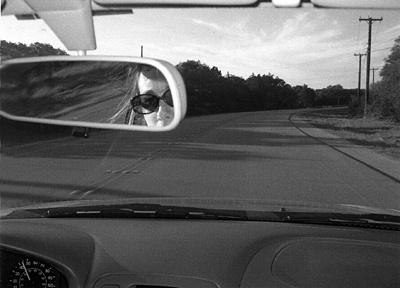 © Roxanne D., San Antonio, TX