My World
August 30, 2010
My world is slowly discentegrating.
Where there once was a smile,
There is now a quivering frown.
Ive been let down,
No one believes in me.
Where there were encouraging friends,
there are put downs left and right.
Is this what this world has come to?
Unoriginality is frowned upon.
But self-expression is annoying?
Can we not encourage others?
Or be happy for them?
What has become of us?
Sometimes I want to give up.
But why should I?
If we lived by what if's and crazy scenerios the world would be worse off than it already is.
Good job to those who keep going,
I'll pray for the ones who can't.
Because no one can stop me from going for it.There will come a day when I do all the things I dream of doing. But there will be no what if's and definantly no regrets. Love your life.
And do what your heart desires.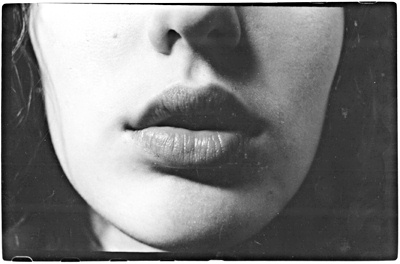 © Samantha A., Southbury, CT