Stars
August 6, 2010
Sparkle little star, shine little star.
You've died off long ago, and now i'm just seeing you in a new light.
So sparkle your best, shine your brightest, because tonight i am going to make a wish.
I know it will die off into the light, but i will wait.
Sooner or later it will come around, and I'll never be in doubt.

Zombie star, living after death, i see you now, but not before.
This is just a sight seeing test.
I am not prepared, but believe me i am going to try my best.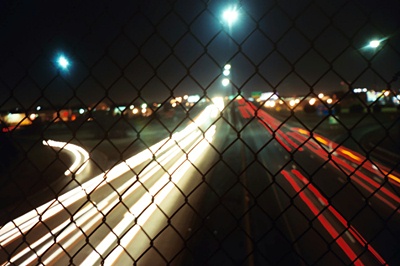 © Jordan L., Wichita, KS