Colors
August 10, 2010
Yellow is my happy color that reminds me of your smile.
Blue is the blanket of the sky that makes my day worth while.
Green is such a comfort and paints all the things that grow.
Orange is so creative, interesting, and makes me want to get up and go.
Purple reminds me of His majesty and glory and the faith I hold so high.
White is the purest of colors, like your heart, and the fluffy clouds in the sky.
Red is for the love I have for you and the blood of Jesus Christ who will always love you too.
Pink is the sweetest, so soft and full of laughter, just like every conversation we share.
Indigo is a mixture and is in here to be the symbol that I care.
And every day I think of a color one relates to you.
I often ponder yellow, because you're my window letting light shine through.
So you'll never leave my mind when I'm in my color flow,
which means even when you depart I won't ever let you go.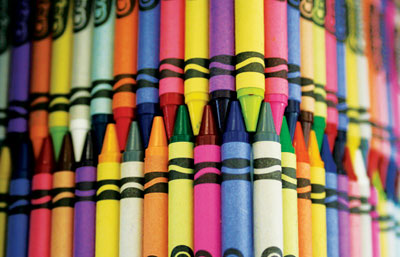 © Kaelee L., Petersburg, MI