Strong, Silent, Felt, and Unseen
August 10, 2010
I can move the sand grain by grain and end up moving a mountain.
I can uncover holes, and spouts shoot up like fountains.
When I choose to move I can mess up things or make them how you desire.
You could feel as cold as ice or I can make your hot feel like fire.
The sounds I make sound eerie, serene, or sometimes like a hum.
I am asked very cruelly to set off away and by others, am begged to come.
I can bring the rain or come with storms, and am almost certain in the fall.
On my own time do I come and go. I am not committed to a call.
When things fall you will here me whisper, on a hot day I will come and tickle your skin.
I am neither up nor down nor all around, nor out or even in.
I move the clouds, I move the sea, and even rocks will adhere to me.
I am wild, I am tame, I am independent, and I am free.
I am needed in so many ways,
yet many pass me by without a gaze.
I am a force of nature; my life doesn't have an end,
From the North, South, East and West, I blow as the wind.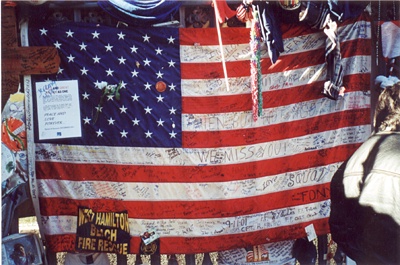 © Ashley F., New City, NY