Shooting Star
August 11, 2010
Star light star bright,
My first star I see tonight,
Answer me?
Whys my world seem to shoot by in a blur,
Fuzzy around the edges,
Confusing at all times?
Why am I falling bit by bit,
Crumbling at the edges as the blaze is lit?
Through these layers my core is nude,
My shell torn away.
Down, down, the bigger my blaze
The faster I crumble,
Into earths crust I disappear.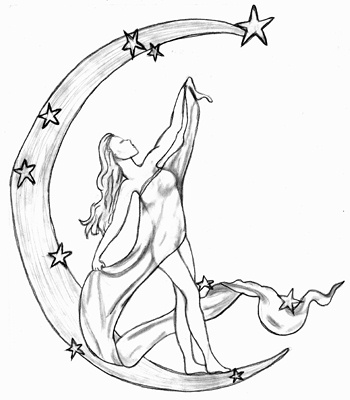 © Bianca C., Phoenix, AZ