Origami
August 17, 2010
Folds.
Precise and cutting.
Stiff and straight.
Origami.
Paper painted golden.
Dragon patterns weaving
Across the delicately
Sweet surface,
A perfect square.
A perfect fold.
Release the tension.
Breathe out.
Fold and turn.
Turn and fold.
Let hands, worn and tired,
Be led to light and life again,
Twist the rice paper.
Fold again.
A perfect crane.
From flat gold paper.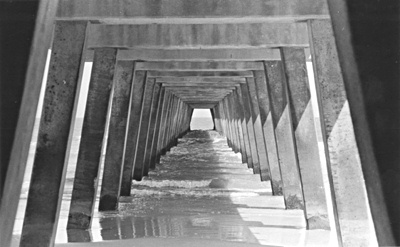 © Megan S., Marblehead, MA