Spinning
August 23, 2010
I'm spinning,
going around in circles.
Sometimes making the same mistakes,
again and again.
Maybe I ride for the thrill,
or because each time,
the ride is different.
So I'm twirling,
out of control,
learning more all the time.
Left and right.
Jumping.
Screaming.
Dancing.
Singing.
It's a crazy ride,
but it's life.
I love the thrill.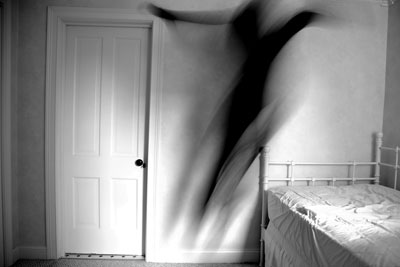 © Sarah M., Blairsville, PA