Diamond Tears
August 16, 2010
Maidens run from winding hills onto purple moors,
Through the meadows in the woods to the sandy shores.

There they cry their diamond tears
in the shallow waves.
Shaking, trembling, shouting out for their fallen braves.

Some go searching everyday
looking out to sea.
Wishing, hoping for a sign
that will never be.

All the day the white gulls cry; Dolphins jump and play.
Sunset comes on painted clouds,
but the maidens stay.

Moonlight shines upon the sea
as the darkness starts.
Then they cry more diamond tears made from heavy hearts.

Tomorrow they will come again
to the shallow waves.
They will cry more diamond tears,
weeping for their braves.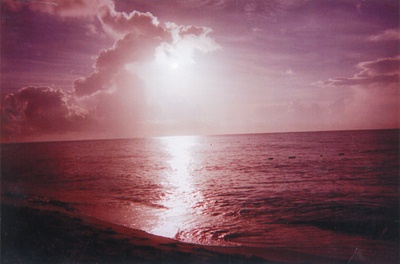 © Angela F., Bonham, TX