I'm a writer; therefore, I lie.
August 25, 2010
Sitting all alone
I think to myself.
Wonder where you are,
where you'll be,
how you are.
I ask myself all these questions
I should be asking you.
And now I'm writing a poem
on the back of a napkin
with a circular coffee stain.
And I'm making up answers
to my questions
because I'm far too afraid
to get them from you.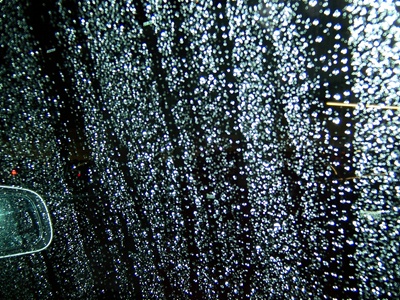 © Jessica L., San Jose, CA