I Love You
September 3, 2010
When I fall for you,
I will sew a seam.
To join our forever love.

But our love was never real.
Just a thought I used to deal,
With all the pain I have inside.

Your only a temporary distraction,
from what I really feel.

Now my fabric is torn,
TWICE as ripped as before.

But to keep away my painful past,
I will say I Love You once more.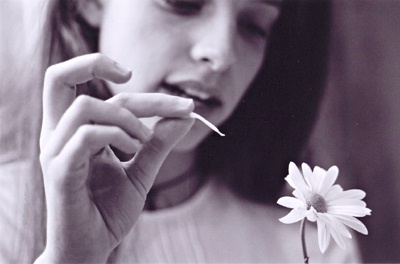 © Emily B., Houston, TX