Why Do You Cry?
September 2, 2010
Little girl
Why do you cry
Why do you cry
So hard at night?

Little girl
what have you done
Why are you alone
Why do you run?

Little girl
Why can't you sleep
Do you lie awake
Thinking of them?

The people you always
Try to please
The people that bring you
To your knees

The people that you love
So very much
The people you try
So hard to reach?

The people that you
Want approval from
For all that you've done?
Why do you cry, little one?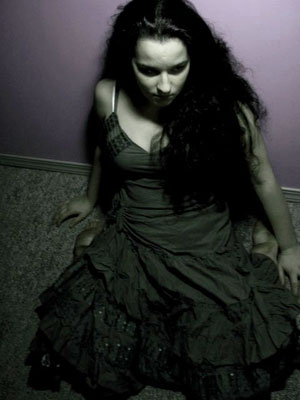 © Brianna D., Everson, WA