READ THIS PERCEPTIVE RIDDLE
September 2, 2010
You can make just a riddle or rhyme,
Just don't talk any piffle.
Just listen… but don't you copy 'cause I'm
Not just a fanatical.

Originality is key,
But knowledge is the lock.
Don't bother; this is finicky…
Go on, this is the knock

On your door, hurry up now and decide.
I'm not coming by here again.
Chances like this come once in a lifetime.
Run along now and grab your pen-

Cilia sumac wired must be the taste,
Oar ell sue wood have gotten this "BYE NOW!"
I urge you to shut your door in great haste.
Surely you know what this riddle is about?

Read it again, check your p's, q's and b's, d's
Clearly you are a great waste of my time.
I am here because there are some who need me…
And my touch of originality.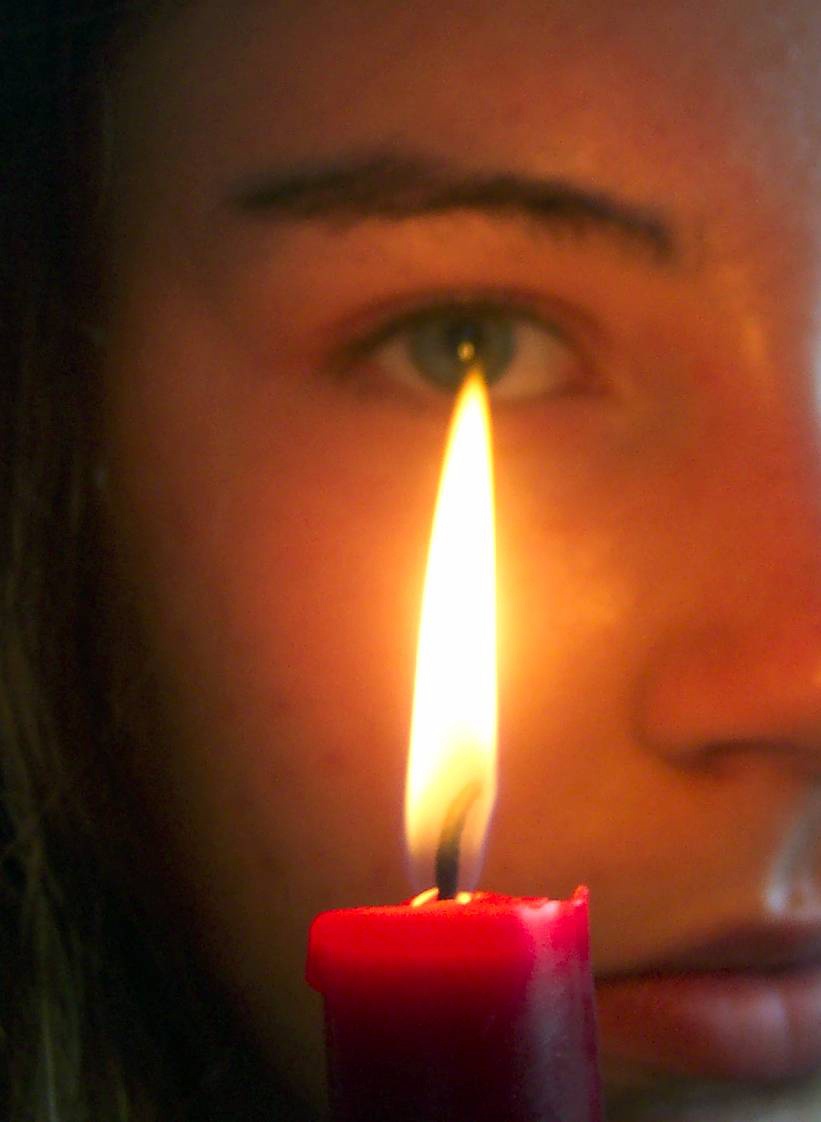 © Elise S., Clarksville, MD