What is Life?
September 5, 2010
What is life?
To some, it's just a length of time on earth, where they stay until Heaven calls.
To others, it's simply a measure of the number of breaths you take.
To the dictionary, it's "the condition that distinguishes organisms from inorganic objects and dead organisms, being manifested by growth through metabolism, reproduction, and the power of adaptation to environment through changes originating internally."
And to an inmate, it could mean how much longer they have behind bars.
There are so many ways one could describe this simple four letter word.
But I have only one definition.
To me, it's you.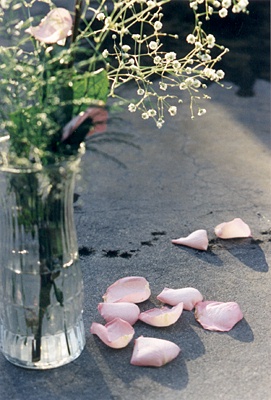 © Kathleen S., Maumee, OH