I Feel....
September 16, 2010
when i see your despair, i feel the pain
as i listen to your voice, i feel safe.
although i fear the worst, i feel the best.
since i am with you, i feel wanted for once.
somehow i get past all the lies, i feel trust.
because i refused to leave you, i feel commited.
sometimes i kiss you and it means nothing, i feel its everything.
someway i want to be next to you, i feel so far away.
so i speak from my heart, i feel perfect with you.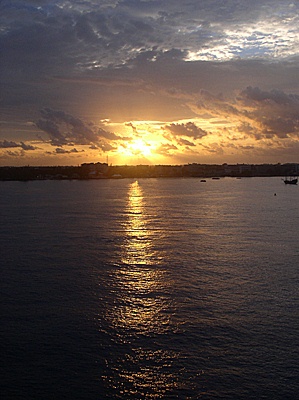 © Rebecca Y., Los Angeles, CA