Seconds Away...
September 1, 2010
My heart stops when you're around,
My face is flushed, my knees are weak.
But in reality there is nothing I can do,
What if I tell you? What would you do? Nothing...
My emotions are wild for you, you're only seconds away by a phone call and by train.
I'm too embarrassed to tell you, for my hear of the consequences that will follow my press release of my emotions;
My heart was seconds from falling apart.
With the blink of an eye, just being with you heals it,
All, I can do is to keep my distance and admire you, life for what I know will never be the same once you leave.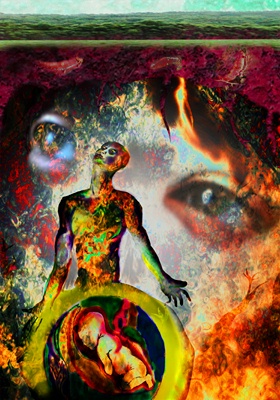 © Tom M., Philadelphia, PA