This is Goodbye
September 1, 2010
Standing at the edge of the ledge debating whether to jump into the unknown,
the only thing holding me back is making it hard to keep my balance.
I'm slowly letting go; slowly losing grip of everyone, including myself.
Can anyone or anything convince me to stay?
Maybe sometimes you have to forget who you were to find who you are...
It's time.
Time for me to venture into the unknown.
Time for me to jump off that ledge and see where I land, and who will be waiting for me on the bottom.
The end is near for who I was, replaced by who I will be.
I'll see you on the other side, if you dare to follow me.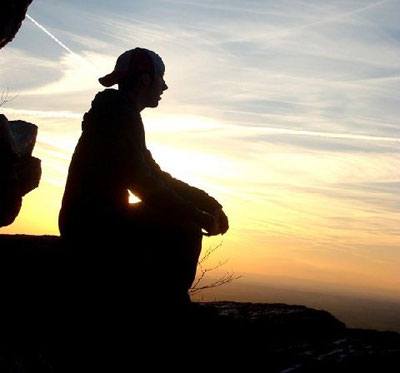 © Amanda M., Smithsburg, MD