"DAMAGED"
September 13, 2010
I'm convinced that "DAMAGED" is inked on my forehead for everyone to see but me.
The look in my eyes must scare everyone away too.
I'm tired of people just looking at the outside and not going any father.
All I want is someone who looks past it all.
I've only ever wanted someone who see's me.
I'm tired of being all alone,
with no one to lean one.
The sign may say "DAMAGED" but that doesn't mean I can't be fixed.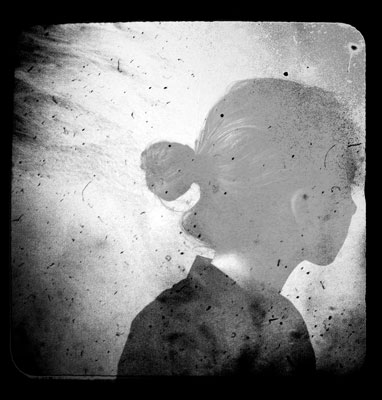 © Sarah M., Blairsville, PA