The wall Flower
September 18, 2010
Smile Again.
No more Tears.
No more Fears.
Feeling so Free.
So loved by Someone.
A timeless Addiction.
The warmth of you Love.
Your Smile.
Your Touch.
Loved again by the Stanger of my dreams.
No longer a Shadow to dance on the wall.
Was that all it took?
Just a smile and a simple, "Hello"?
No Longer invisible, I'm out in the open.
Saved by your Love.
And saved from the Fall.
The wall Flower no more.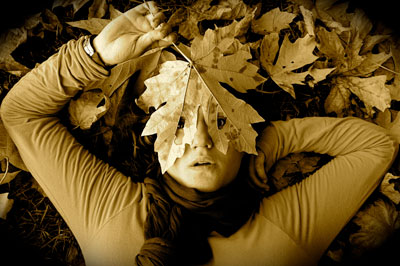 © Garrett M.