Bedclothes.
September 16, 2010
The starched white
Linens form the peeks and valleys
Of the imagination
Where little sailboats
Dock in the bay

Between mountains of quilt
Under puffed pillow clouds
That laze across the ceiling-sky
The ruffled curtains
Add the sunshine
To the little harbor-bay.

And along go the airplanes
Dodge amongst the crisp, clean sheets
And land all safe and sound,
In the imaginary bedclothes land
Where small children lay to sleep.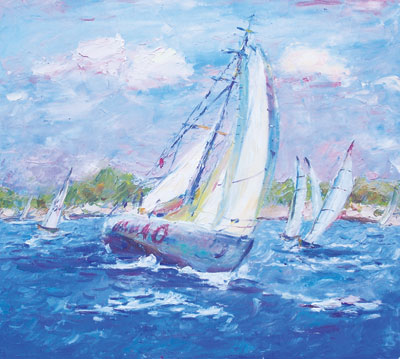 © Xiao H., Naperville, IL