Vitality
September 23, 2010
A woman stands, under an orchard,
Picking apples at her leisure.


A man sits, beneath a vineyard,
Gazing down on purple fingers browned by the sun.


A child sleeps, below a willow,
Dreaming of poppy fields as pollen dots the breeze.


An old man rocks, on an old oak porch,
Watching the seasons toll but never move the mountains.


God is, with his hands upon their hearts,
Waiting on the other side of the door.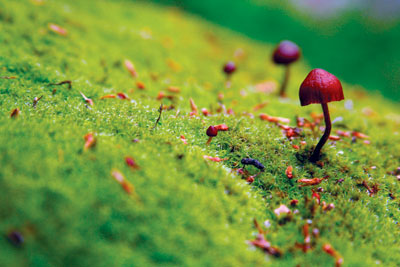 © Lyndsey B., Lake Isabella, CA