Show Me What You Can Do With Words
September 14, 2010
Pen me brilliance, pen me beauty,
Show me how to see.
A clairvoyant view of the universe
Is really what I need.

Paint me a new genesis,
Give me somewhere to start.
Send me iridescent solitude
To soothe my zealous heart.

Write me an evanescent alias,
Pen the illusion of allusion.
Show me what you can do with words,
And shape a new conclusion.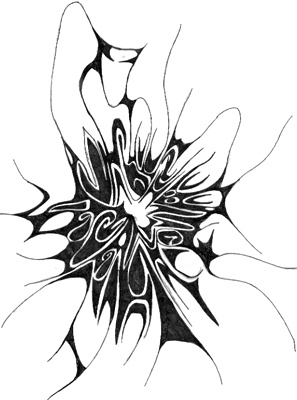 © Ansley F., Tifton, GA