Do You KNow Me?
September 14, 2010
Do you know me?

Truly?
Do you want me to speak;

Confer?
You, people

Who don't know how I feel—
Those, humans

Couldn't even see the real me.
Why should I speak

When they can't listen,

Or won't listen,...

Really listen, closely.
Why even try?

Why don't you see?
I need more than just you.
I need you to listen to me,

Just listen-

to me...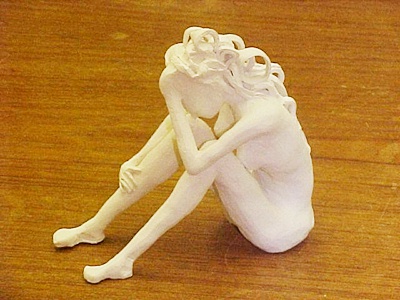 © Christine H., Brooklyn, NY